How very thoughtful of  
ALLABOUTSOMEPINK/Pink is my Signature Color
to bestow the Kreative Blogger Award to old Granny!  Thank you so much!
Here are my 6 happy things:
1.  puppies
2.  hugs
3.  babies
4.  friends
5.  a cozy fire
6.  laughter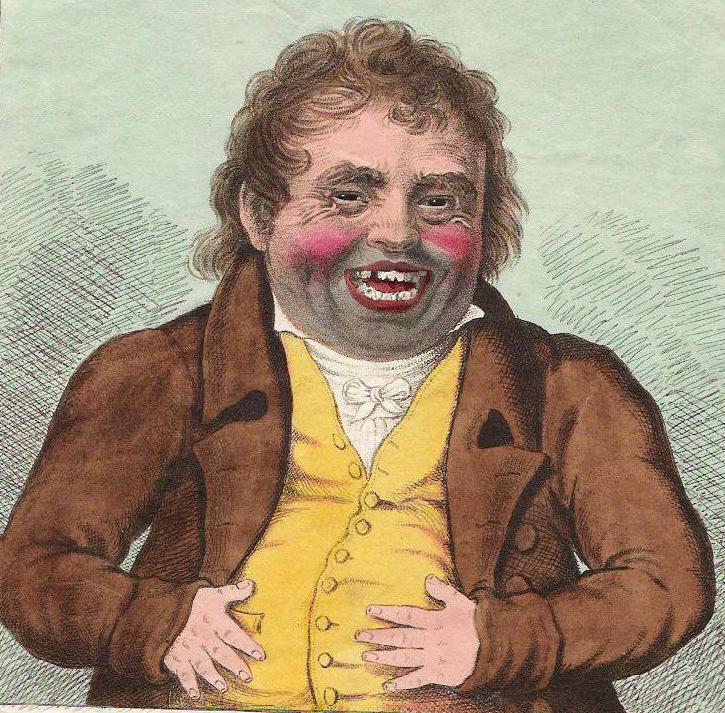 The six bloggers that I send this award to are:
Please check out their blogs.  They have recently "introduced" themselves to me and I hope you find a new blog friend too!